Fabricated Part
Made to Design/Order of the following can be undertaken in our State-of-the-Art facility.,
Mechanical parts and Prototypes
Jigs and Fixtures
Job working on CNC Vertical Machining Centers, CNC Lathes and Conventional Milling and Lathes
Design and Fabrication of Material Handling Trolleys, Washing Trays and Palletizers used in Food Processing and FMCG Packaging
Modifier automation machine
Redesign/Retrofit Existing Machines to Improve its Reliability and Consistency Convert Conventional Machines with Electrical system to PLC based system for Improving the Through put, Floor-to-Floor time and Ease of handling and Maintenance
About us
Snowface Co., Ltd. is a factory automation solution. We were established in June, 2006 with the main purpose of support production in the industry manufacturing. We are ready to improve, solve problems and develop the production line system. With technology and design team, both electrical programmers and mechanical designer, writing drawings, producing work pieces according to the assembly, installation, testing, work and training minister maintenance and automation machine. Including after-sales service by a professional team.

Snowface Co., Ltd was established in June-2006 by a team of Technopreuneurs
Started as a Job working facility to make Jigs, Fixtures, Material Handling facilities
From a humble start-up, Snowface is now a fully developed Factory Automation Solution Provider
We cater to the needs of Automation, Semi-automation with a Pool of Engineers from Leading Universities in Thailand
A Fully Integrated Facility with State-of-the-Art Machinery to Custom Build Machines to Customer specifications
From Stand Alone Machines to Fully Automatic Assembly machines, Snowface have capability to build with a quick turn around time from RFQ to Start of Production
Backed up by a team of Machine Builders in-house, PLC Programmers, Snowface has bucked-up the need for Post-sales support of machines
Our Flag Ship projects includes Assembly Automation Systems, In-Process and End-of-Line Testing machines, Conveyor Systems, Integrating SCARA/Articulated Robots/Cobots, Marking Machines, QR Code/Bar Code Reading machines and the list is endless
You can Trust us and Call us for any enquiries and we will be more than willing to hear your requirements .
Our portfolio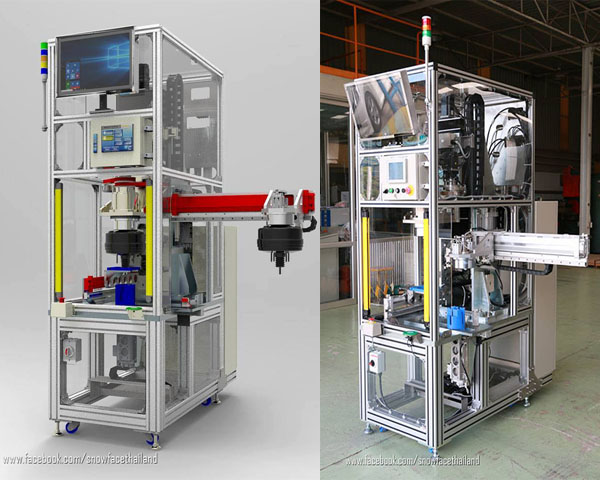 Tester and Measurement Machine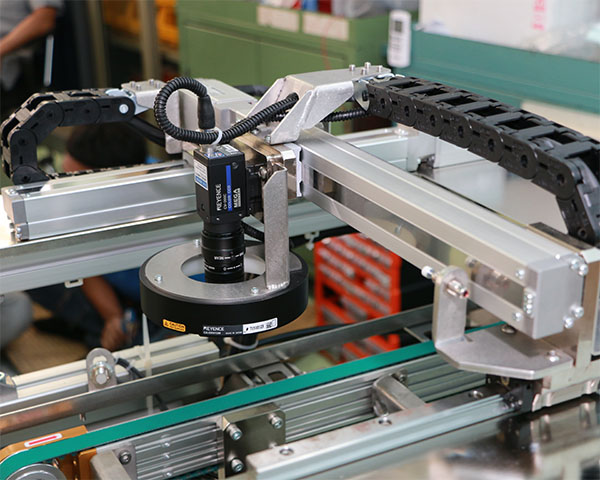 Vision Machine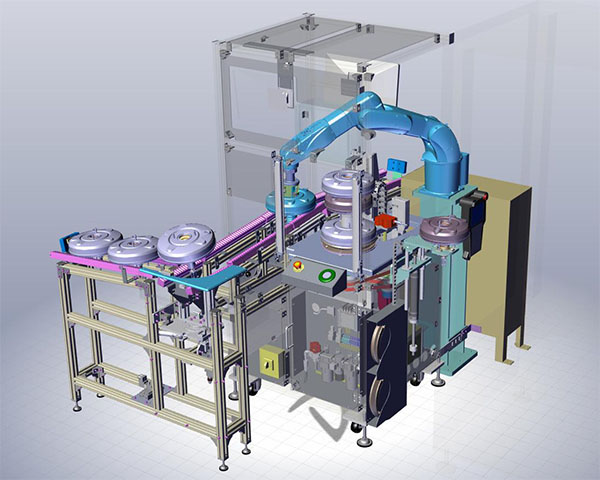 Robots System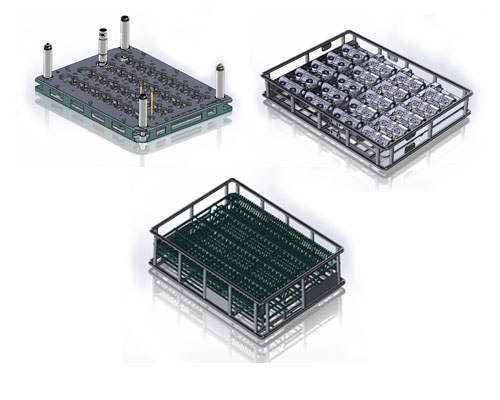 Washing Tray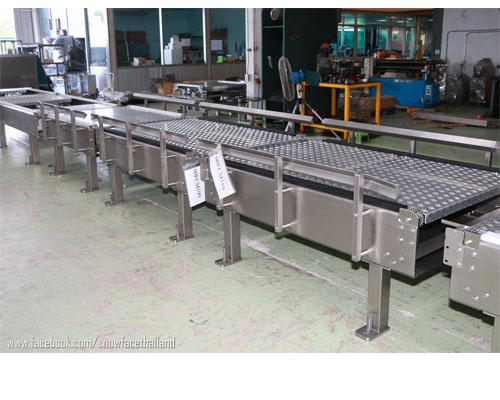 Conveyor System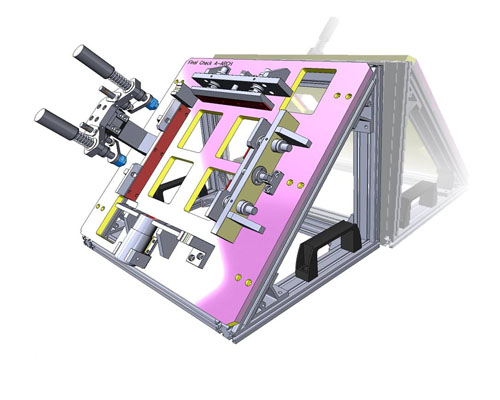 Jig and Fixture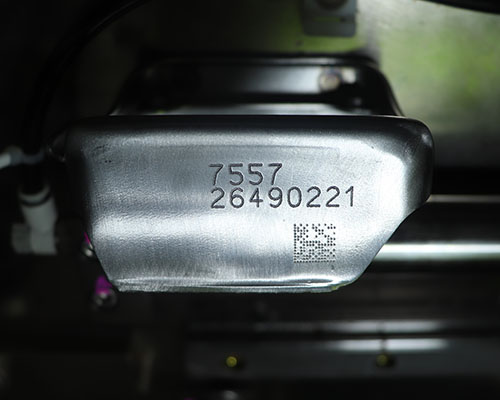 Marking Machine
Our Production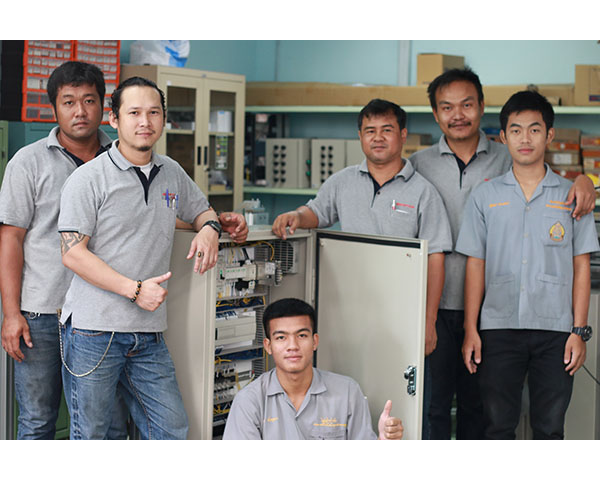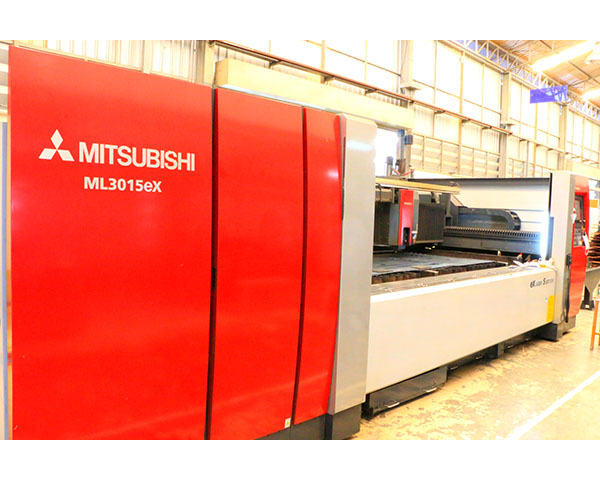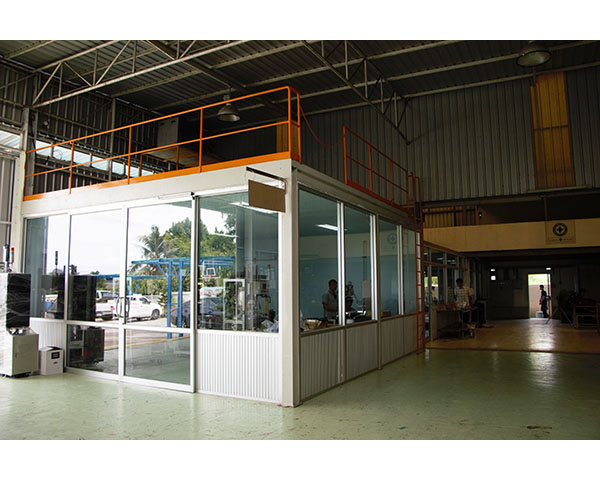 Factory area 1,200 square meters