Fabricated Part
- Produce mechanical part, jig & fixture by CNC machine, milling machine, lathe machine.
Laser Cut, Bending and Welding
Modifier automation machine
- Improve the machine to fix PLC program including modify machanic part.
About us
Snowface Co., Ltd. is a factory automation solution. We were established in June, 2006 with the main purpose of support production in the industry manufacturing. We are ready to improve, solve problems and develop the production line system. With technology and design team, both electrical programmers and mechanical designer, writing drawings, producing work pieces according to the assembly, installation, testing, work and training minister maintenance and automation machine. Including after-sales service by a professional team.
Our portfolio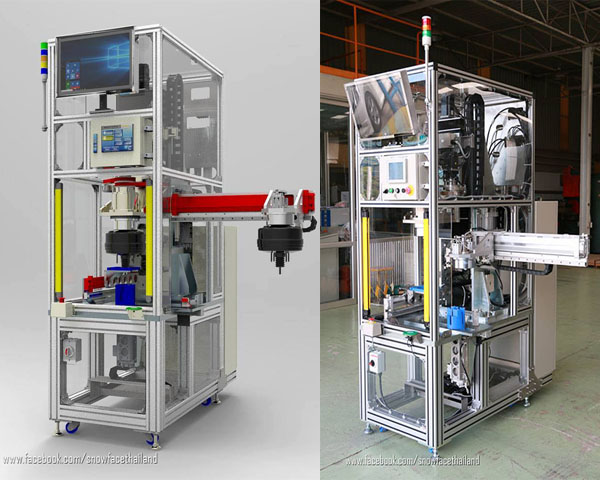 Tester and Measurement Machine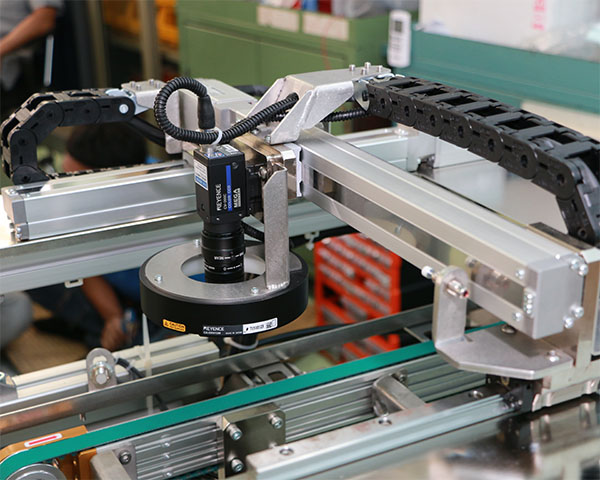 Vision Machine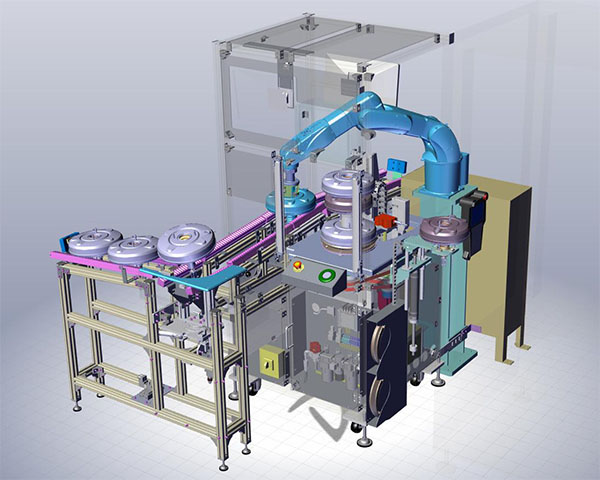 Robots System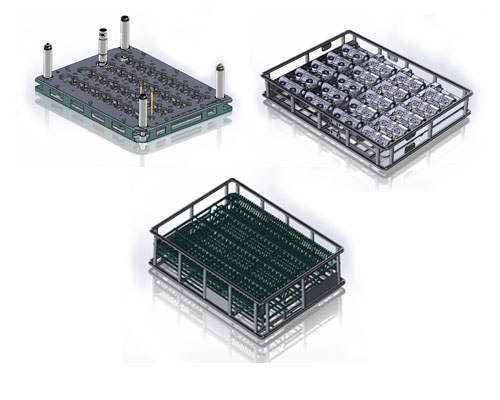 Washing Tray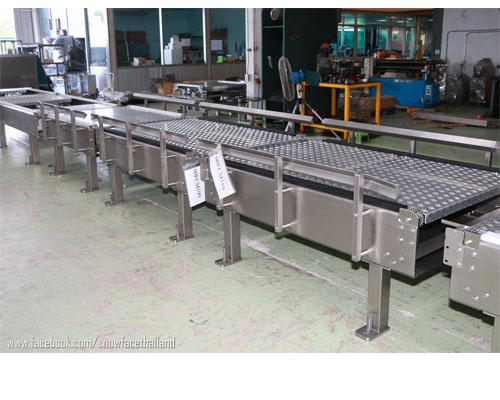 Conveyor System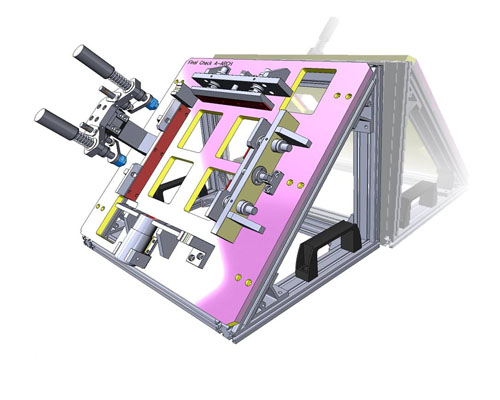 Jig and Fixture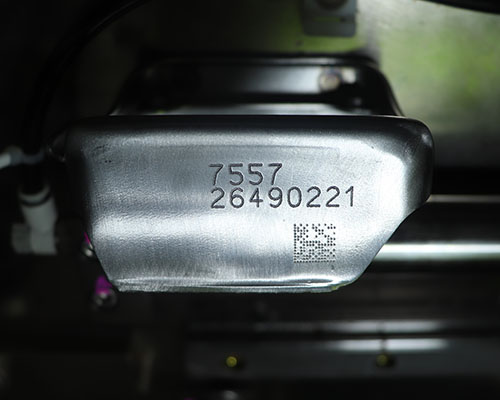 Marking Machine
Our Production